All Cases 15% OFF!
Worldwide Shipping! 🌎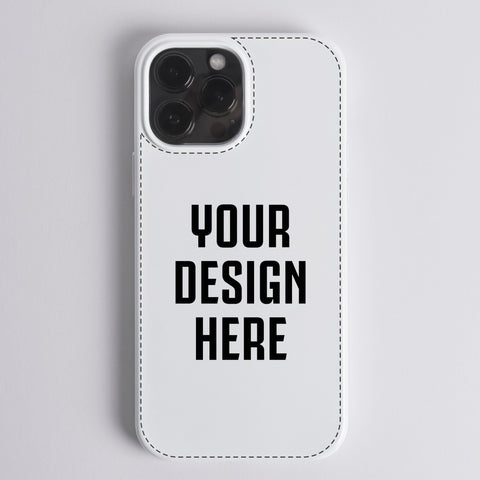 Custom Case [Upload Your Picture]
Create your own Custom Case!
Upload your picture, select your phone model and we will do the rest!
View product details
We ship your orders all over the world, from the U.S.
You can return your case up to 3 days after delivery. Orders must not be customized and in original conditions.
Top notch Customer Service
If you have any questions or concerns, please feel free to contact us at any time.

Our cases not only protect your phone, the designs look amazing with bright colors that are difficult to scratch.
Reviews
What our clients say
Fantastic case overall, love the design and still no phone cracks. Delivery only took 9 days to Ohio.
My son loves this case! It was made well and shipped fast, very happy with this purchase, definitely will order again.